Changemaker Trip - Community School Trip 21st - 27th April 2019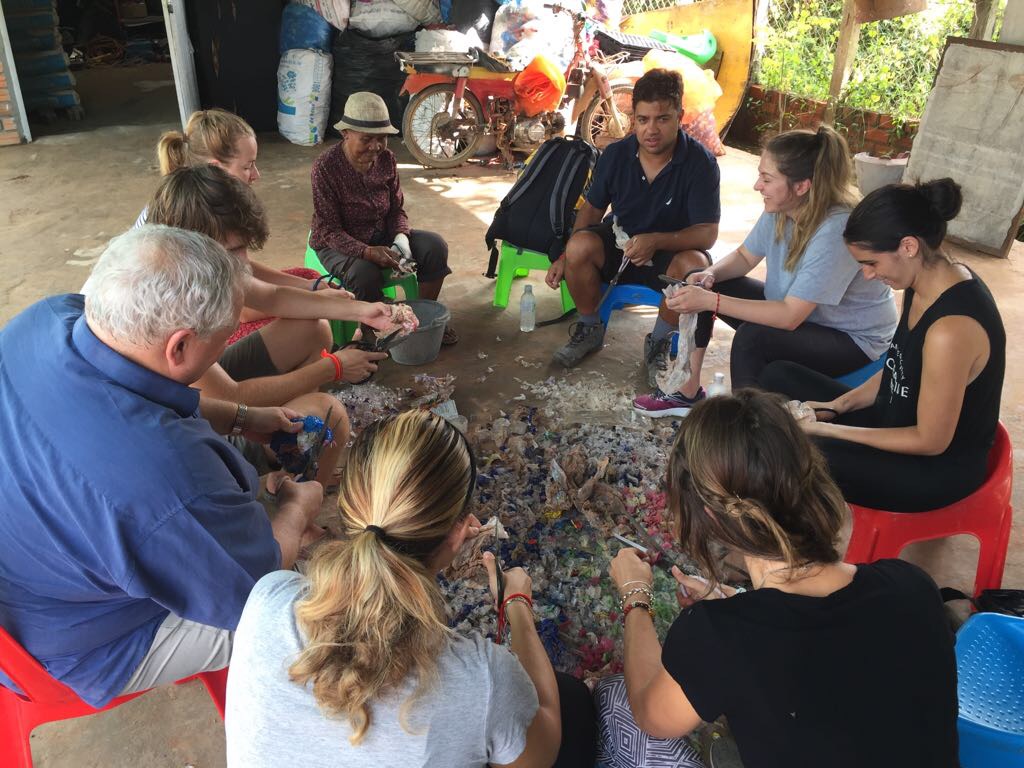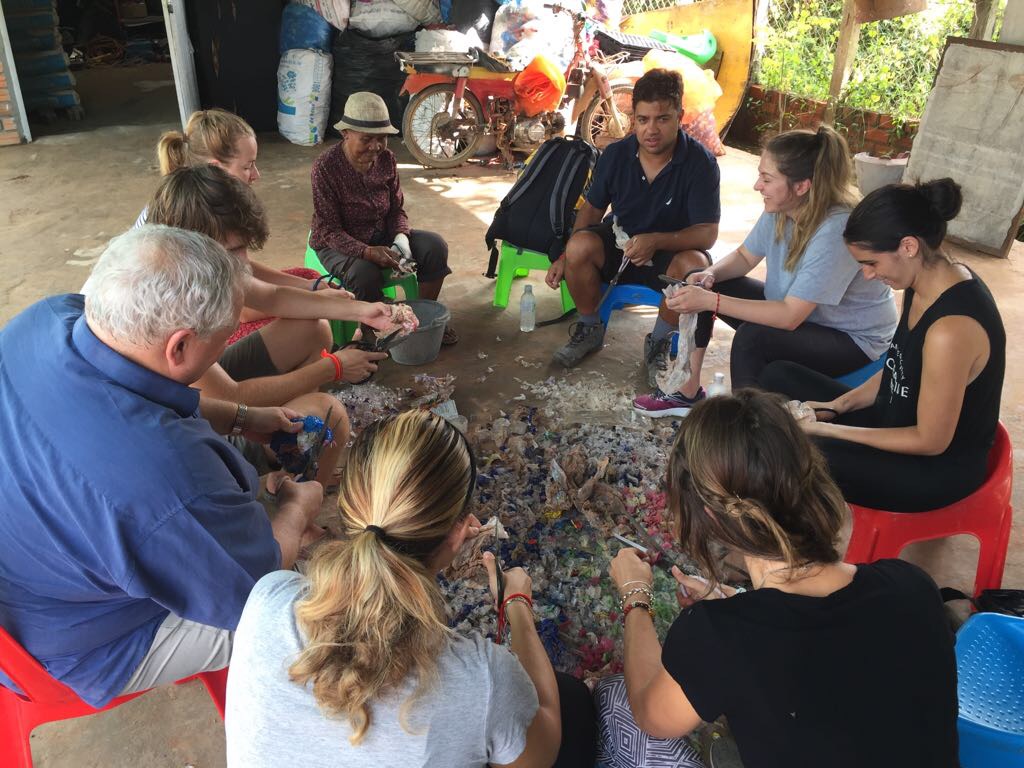 Changemaker Trip - Community School Trip 21st - 27th April 2019
This housebuilding project will take place in Siem Reap, Cambodia.
The accommodation for this trip will be, Grand Elysee La Residence (grandelyseelaresidence.com)
Inclusions:
· 4.5 star hotel accommodation for six nights
· Onsite Statera Collective Trip Manager
· Airport transfer on arrival
· Daily breakfast
· Wellness Gift Bag on arrival
· Welcome Dinner on first night
· Daily Yoga classes
· Daily meditation
· One Traditional Khmer Massage
· Daily Transport to and from Volunteer project
· Your contribution to (NGO) to cover cost of materials and volunteer services
· Cambodian Vegetarian Cooking Class
· Sunset Quadbike tour
· Eco Soap Bank tour
· Silk Farm Tour
· Farewell dinner on the last night
· Filtered drinking water provided daily
Our online booking system will allow you to make the first 50% deposit on your Changemaker Trip or pay for it in full.
If you are booking for your family, children or a group - please email us directly to arrange the booking as we will need to check hotel room availability and configuration.
Please note that before your credit card is processed, a registration form will appear so please ensure you have your travel documents on hand and personal information ready to type in. The booking process will take you approximately 15 minutes. If you have any queries about the booking, please email info@stateracollective.com or call +61 402 683 467.
Thank you!